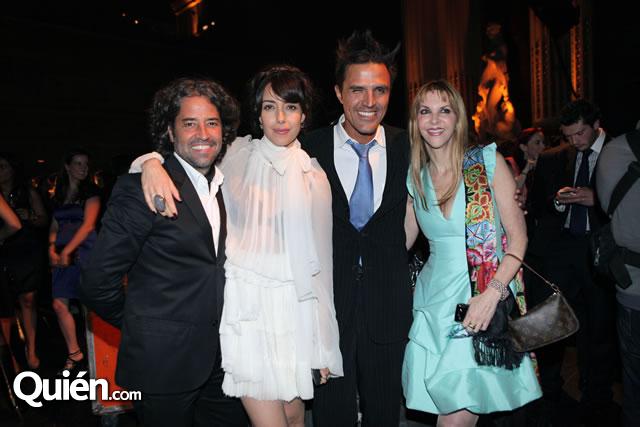 LFRDESIGNS.COM is HERE!!!
I am so thrilled to announce the US launch of LFR Designs and lfrdesigns.com!
Thanks so much to all of my loyal clients, friends and family for helping make LFR Designs a reality. I truly could not have done it without your love, kindness and support. How many of you have modeled my earrings at trunk shows, chatted up prospective clients at dinner parties and worn glamorous necklaces to carpools? All just to spread the word about my jewelry! I am forever grateful.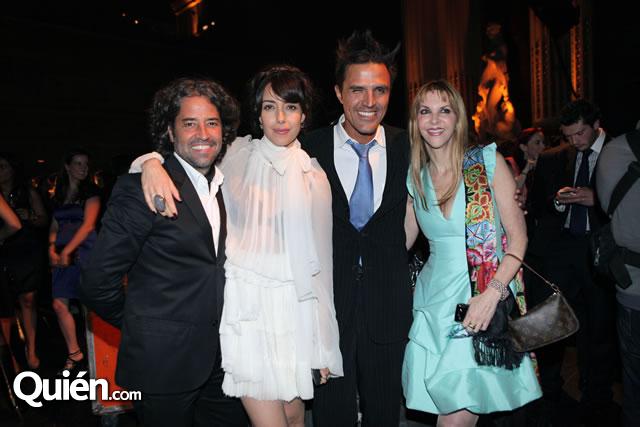 But, before I go on, I have to share a few really exciting happenings. Not only was my jewelry featured on the cover of Elle Mexico in July, Elle Mexico – cover July 2011 but several glamorous and popular television actresses and models have been spotted wearing my designs at the recent televised airing of La Voz ("The Voice"), the Miss Mexico awards, the InStyle party, just the other day.
I've caught my breath, so I can now tell you what we have in store for this magical company. The new web site, www.lfrdesigns.com, is up and running, and we are working on building relationships with boutiques and department stores all across the United States. Don't worry, though, I promise to continue doing trunk shows, charitable bazaars, and private shopping appointments at my atelier throughout the year. After all, that's how I get the best feedback and ideas for future designs!
I've got to get back to work– citrine, turquoise, pearls and suede are all calling to me. I also have some rough-cut emerald and ruby earrings that are waiting to be set in gold. Oh, and wait until you see the new natural tusk collection! Fabulous!
Besos,
Leslie